In-depth knowledge and expertise in effective care at home.
We are a team of dedicated care professionals with years of experience in providing quality home care services in Milton Keynes. We offer friendly, reliable and supportive services to adults who need a little extra help.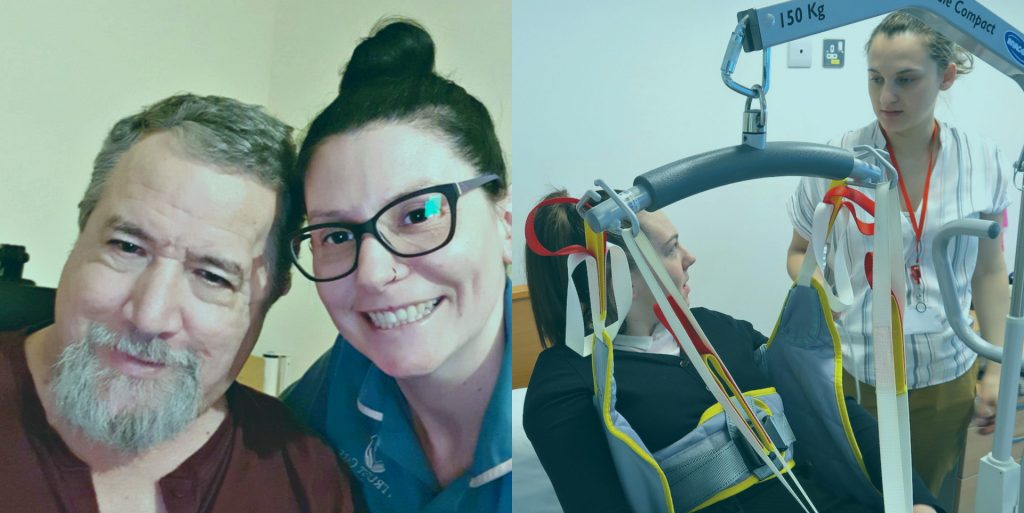 Independent living in the comfort of your home.
Intrust Care is a leading care company, providing home care services in Milton Keynes and the surrounding areas. At the very heart of our care is the belief that every person should have the choice to stay within the comfort of their home, whilst keeping as much independence as possible. Home care is now a wonderful and affordable alternative to traditional care homes, and we truly think that it is the best option for many adults who require some form of care.
Fully CQC regulated, we are a trusted home care provider for Milton Keynes Council. We can provide care to clients who are council funded, those who receive direct payments, as well as clients that pay for their care privately.
Our team is highly skilled and trained in dealing with a range of illnesses and health conditions, whilst possessing the understanding of the wider implications on your family and the sensitivities surrounding care.
For us, good service goes beyond a simple visit. We want to make you happy, and we work in partnership with you to achieve this. We don't believe in giving the same service to every client, as every client's situation is different.
Our staff are fully trained in handling all aspects of care.
We can:
Manage your medications
Help you to prepare your meals, or prepare them for you
Provide assistance with personal care, washing, dressing and carrying out daily tasks
Take you out to your important social events
Be there for a chat and to provide emotional support
These are just a few of the services we offer. Please visit our services page to see the full range of services that we can provide.
If you are looking for home care in Milton Keynes please contact us, 
01908 380 600.
One of our friendly team will be happy to help.