Keeping Warm: Pensioners Missing Out on Vital Discounts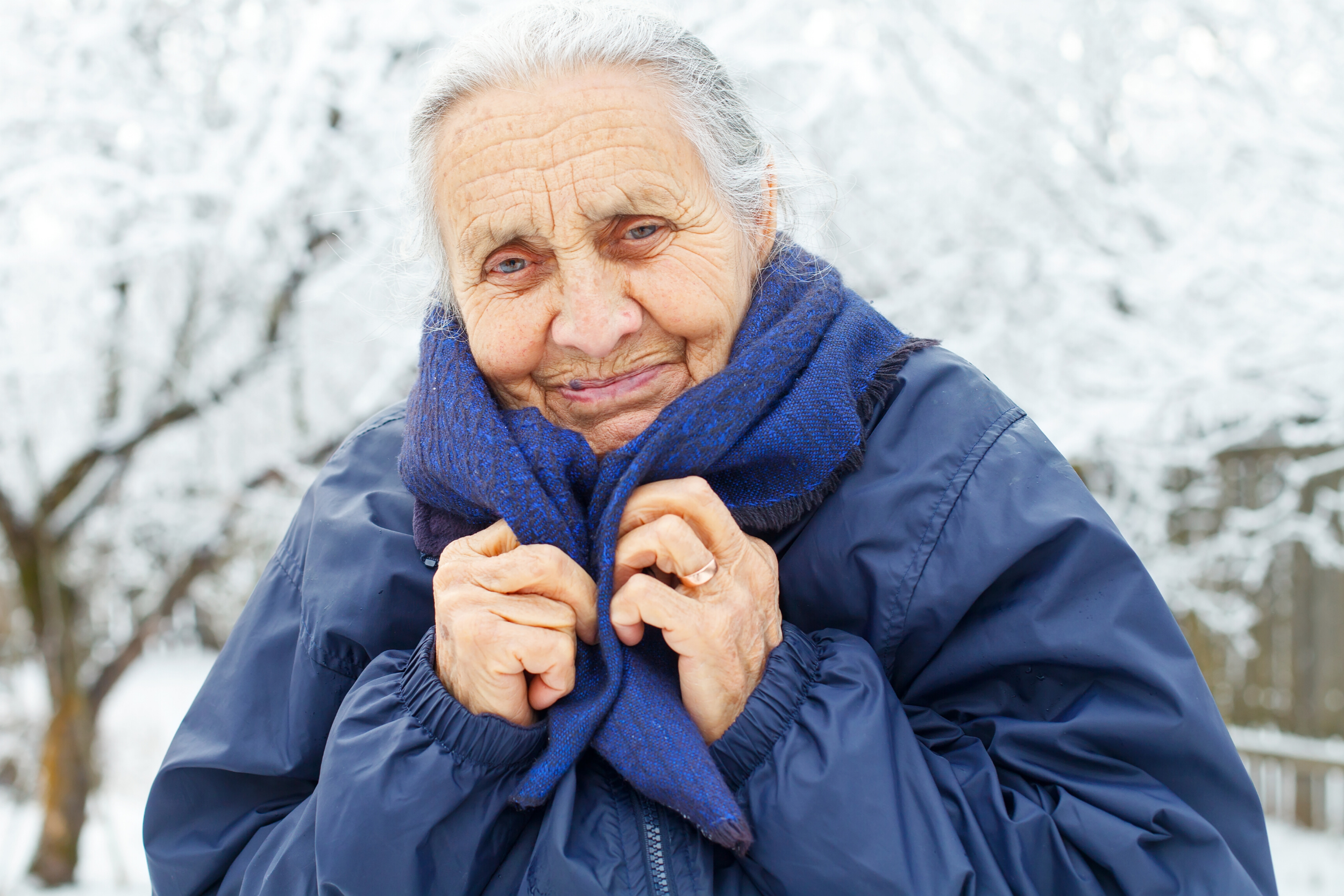 Last winter 17,000 deaths were attributed to cold housing conditions, a report has found. This is almost double the number of people who died during the previous winter. A large number of these deaths will have been vulnerable adults; pensioners missing out on vital discounts that could have ended their fuel poverty, and possibly, have even saved their lives.
Everyone deserves to be able to live in a warm, comfortable environment but sadly for many in the UK, this is not the reality. All around the country there will be elderly people, sat alone, shivering in their homes because they are worried about being able to pay for their fuel bill this winter.
This does not need to be the case. There are government options available that can help people to stay warm during the winter. Some pensioners do not know about these benefits however, which is why we are trying to spread awareness.
In this post, we will explain some of the vital discounts that pensioners may be missing out on.
Winter Fuel Payments
If you were born on or before 5th April 1954 you should be eligible for a Winter Fuel Payment of between £100 – £300. The payment amount is usually dependent on criteria such as your age, and whether you live alone or not.
You should automatically get winter fuel payments if you receive a state pension. Normally you will be written to, informing you of how much you will be paid and an estimated date of payment. Most payments are made automatically between November and December. In some circumstances, payments may take up until 13th  January.
Eligibility
To claim Winter Fuel Payments both of these criteria must be met:
You must have been born on or before 5th April 1954.
You must have lived in the UK for at least one day during the week of 16 – 22nd September 2019 (this is known as the qualifying week).
There are other criteria which may affect your eligibility, and these can be found on the government website.
If you have not received any letters in regards to Winter Fuel Payments and you believe you fit the eligibility criteria, then it is important to make a claim. You can make a claim by phone or post. Gov.uk has the full range of contact details to enable you to do this.
Please note: The deadline for Fuel Payments for Winter 2019 – 2020 is 31st March 2020.
Claiming Winter Fuel Payments doesn't affect your right to claim a discount through the Warm Home Discount Scheme, or Cold Weather Payments.
Warm Home Discount Scheme
You could be eligible for a one-off discount of £140 from your electricity bill. If you receive both electric and gas from the same supplier, you may be able to put the discount towards your gas bill.
With the Warm Home Discount Scheme, you don't receive a payment in the way you would with a Winter Fuel Payment. Instead, if your energy supplier is a member of the scheme they would provide a discount on your bill between September 2019 and March 2020.
You can even qualify if you are on a pre-pay, or pay as you go meter. For more information on how this works, please speak to your supplier directly.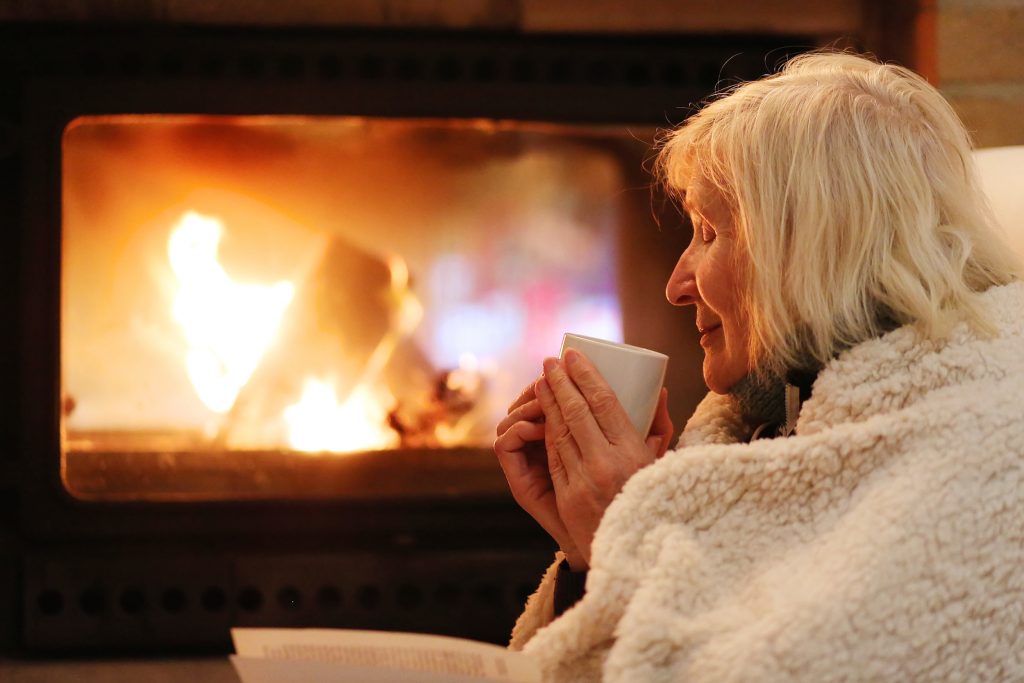 Eligibility
The two ways that you can qualify for the Warm Home Discount Scheme are:
If you receive the Guarantee Credit element of Pension Credit (known as the core group).
You're on a low income and meet your energy supplier's criteria for the scheme (known as the broader group).
If you do not receive Pension Credit you may also want to see if you are eligible for this. If you are, it could mean a little extra income and the difference of being able to access the Warm Home Discount Scheme and Cold Weather Payments.
Suppliers that are part of the scheme
There are a number of energy suppliers that are part of the scheme and the full list can be seen on the government's Warm Home Discount Scheme page.
Some of the more well-known energy suppliers include:
How it works
Core group
If you receive Pension Credits you should get a letter which will explain how to get your discount. This usually involves calling a helpline before 28th February 2019 to confirm all of your details. Your energy supplier will then discount your bill by 31st March 2020.
If you haven't had a letter and believe you are in the core group that receives the Guarantee Credit (of Pension Credits), you should contact the Warm Home Discount Scheme helpline on: 0800 731 0214
Broader group
If you are part of the 'broader group' you need to contact your energy supplier directly. It is recommended to contact them as early as possible, as some suppliers have a limited number of discounts available.
Claiming through the Warm Home Discount Scheme doesn't affect your right to claim Winter Fuel Payments or Cold Weather Payments.
Cold Weather Payment
The final payment that some pensioners may be missing out on are Cold Weather Payments.
Cold Weather Payments are very specific. The government says they will only be issued when the temperature in your area is recorded as, or forecast to be, zero degrees Celsius or below for seven consecutive days.
In this instance, you may receive £25 for every seven day period between 1st November 2019 – 31st March 2020.
Claiming Cold Weather Payments doesn't affect your right to claim Winter Fuel Payments, or to receive a discount through the Warm Home Discount Scheme.
Eligibility
You may be able to receive Cold Weather Payments if you get:
Pension Credit
Income Support
Income-based Jobseekers Allowance
Income-related Employment & Support Allowance
Universal Credit
Support for Mortgage Interest
You can find out more on Cold Weather Payments eligibility here.
How it works
If you are eligible for Cold Weather Payments you should get them automatically. If you haven't received payment and believe that you should have, the government advises you to contact your Pension Centre, Jobcentre Plus office, or call the Universal Credits helpline.
**Please note that all of the information provided in this post is, to the best of our knowledge, correct at the time of writing. This page will be updated next year to show any changes for winter 2020 – 2021.
If you have recently reached the age of eligibility (or your circumstances have changed), we encourage you to look into these benefits further. If you have elderly friends or relatives, please ask if they are receiving these vital discounts and share this information with them. It really could mean a world of difference.
No one should have to deal with the prospect of becoming ill or possibly dying, due to a lack of warmth.
If you enjoyed this post, please help us by sharing it with your friends on social media!